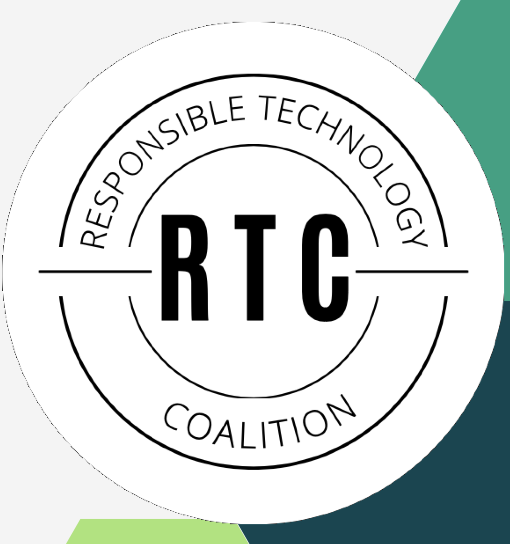 The Responsible Technology Coalition
An interdisciplinary organization of students focused on collaboration with people from diverse industries to discuss technology's impact on society. the impact that technology can have on society. Group members participate in events including guest speaker meetings, book clubs, hackathons, and open forums. Visit website.
Group lead: Michelle Ciccone – PhD student, Department of Communications
---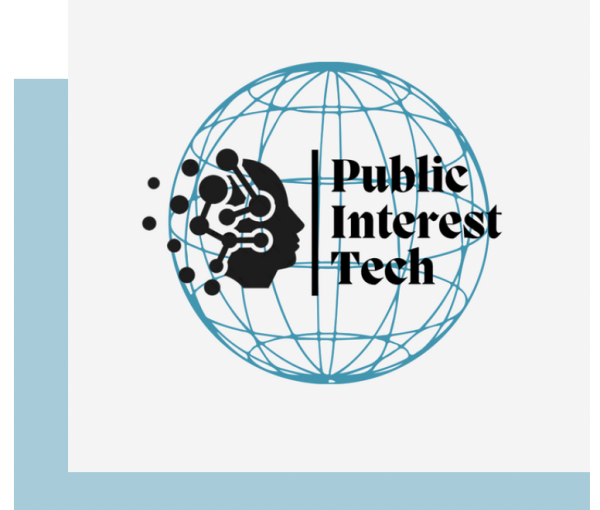 Public Interest Technology Club
Recently approved by the Manning College of Computer and Information Sciences, this group is planning many activities for the spring semester, including guest speaker meetings, debate competitions, and collaboration with various groups within the UMass.
Group lead: Aastha Agrawal – Undergraduate student, Computer Science and Psychology majors