The Massenberg STEM Institute was named in honor of Samuel Massenberg Sr., the father of program co-creator Mirian Graddick-Weir.
About Samuel Massenberg Sr. (1927-2014)
While serving as one of the first and few Black pilots in the U.S. military, Samuel Massenberg became a professor of aerospace studies at North Carolina A&T. He retired from the Air Force in 1969 and went on to earn his doctorate in education, which ultimately led him to work as Director of Education for Langley National Aerospace and Space Administration. In 1986, he established the Langley Aerospace Research Student Scholar program, and then went on to develop the NASA CONNECT program, both geared toward students across the country who are interested in and excel in STEM.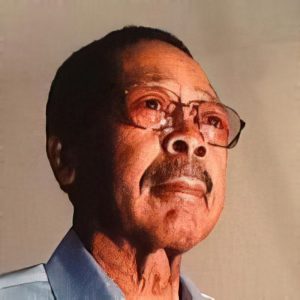 "This was all because of my dad, who dedicated much of his career [so] that kids from underserved communities would have access to opportunities in STEM."