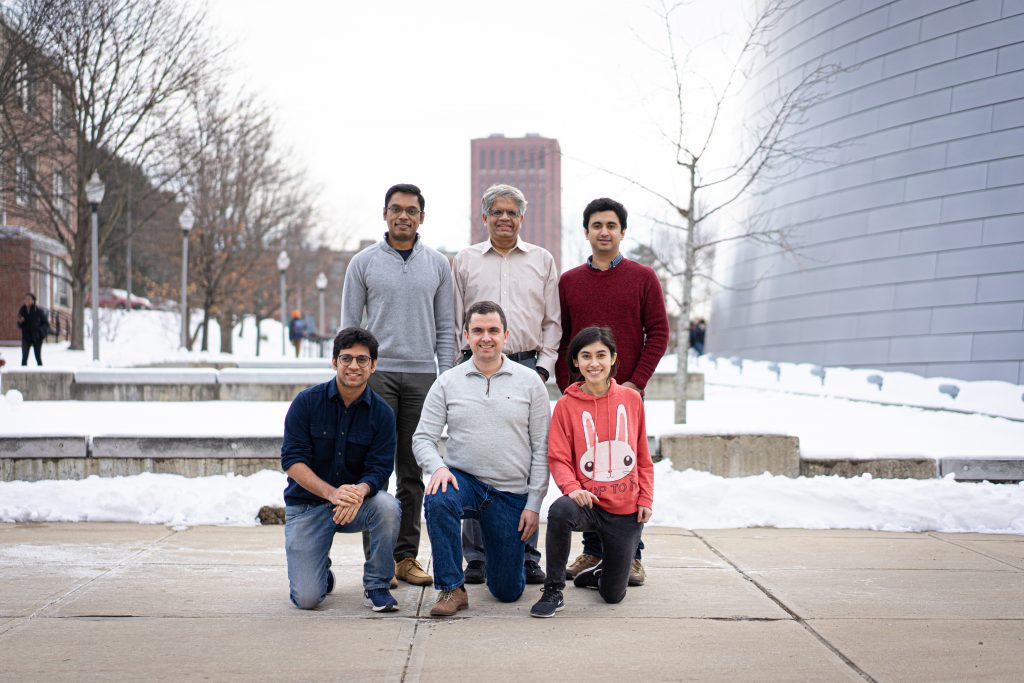 Prospective Students
We are looking for highly-talented grad students who are passionate about distributed systems, algorithms, and networking. Our research spans the whole range: algorithms, theoretical analysis, system design, and AI/ML in the context of novel distributed systems. If interested,  please apply to our grad program and mention either me or the LIDS lab. 
Research
We study foundational scientific principles that enable Internet-based services to be reliable, scalable, secure, high-performance, energy-efficient, and low-cost.  Current research topics include:
Web and Video Content Delivery.
Algorithmic and Theoretical Foundations of Distributed Systems.
Web and Video Performance.
Energy-aware Green Computing.
Networking and Networked Systems.
User Behavior and Economics in the Internet Ecosystem.
Over the years, we are lucky to have had talented students who have made major contributions to the state-of-the-art and have established successful careers in academia and industry.
Current:
Alumni:
Aditya Sundarrajan (Doctoral). First position: Facebook Research
Vani Gupta (Doctoral). First position: Providence College.
Sweetesh Singh (Masters). First position: EMC
Brandon McPhail (Masters)
Michael Sindelar (Masters). First position: Google.
Shashi Singh (Masters). First position: Bloomberg.
Harish Venkataramani (Masters). First position: Google.
Suprakash Datta (Doctoral).  First position: York University.
Kamal Kumar Kasera (Masters). First position: Goldman Sacks.
Lixin Gao (Doctoral). Currently: UMass (ECE). Sloan Fellow, IEEE Fellow, ACM Fellow.
Other Student Collaborators/Mentees:
Dr. Abhigyan Sharma, First position: AT&T Labs Research
Dr. Benjamin Heintz, University of Minnesota, Twin Cities
Daniel Berger, University of Kaiserslautern