[E]nergizing, [M]entoring, and [B]roadening [E]xposure to [R]esearch
WHAT IS EMBER?
An overarching goal for this experience is to make research opportunities available and accessible to students from populations underrepresented in computing.
EMBER is a research experience with a 1-credit class component. 
That course includes a mini-research module designed to expose students to research in computing. Faculty at UMass CICS will provide content and leadership during the mentored research experience with a UMass lab (e.g., a 4-5 week paired apprenticeship with a Ph.D. student on a topic planned and vetted by a faculty member).
This program will provide students with:
increased

knowledge and confidence

in research environments;
the

knowledge and practice necessary

to apply to Ph.D. research positions;
increased awareness of

pathways to long-term careers

in computing-based research;

exposure to research areas

and different applications of computing;
a basic understanding of

research methods in computer science

, including practice in how to approach and frame a research question, how to move from a research question to designing a project, and how to interpret results, including failure as a necessary part of the research process;
strategies for

combatting imposter phenomenon and stereotype threat

.
EMBER is a college-wide effort with participation from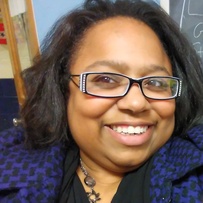 Erika Dawson-Head
Director of Diversity and Inclusive Community Development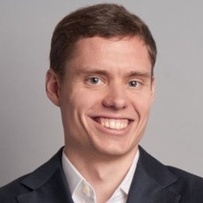 Brian Krusell
Director of Career Services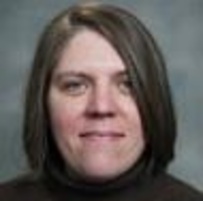 Michelle Trim
Senior Lecturer II and primary lead for EMBER
Dan Sheldon
Associate Professor and EMBER Research Project Leader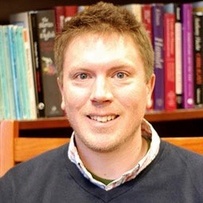 Justin Obara
Director of the CICS Writing Center