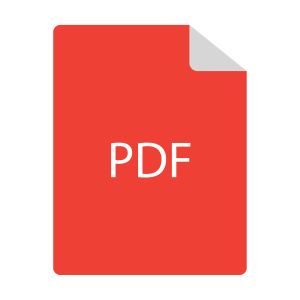 Mahmood Jasim, Pooya  Khaloo,  Somin  Wadhwa,  Amy  X.  Zhang, Ali Sarvghad and Narges Mahyar, "CommunityClick:  Capturing and Reporting Community Feedback from Town Halls to Improve Inclusivity", The 23rd ACM Conference on Computer-Supported Cooperative Work and Social Computing (CSCW), pp. 1-32, 2020. Best Paper Award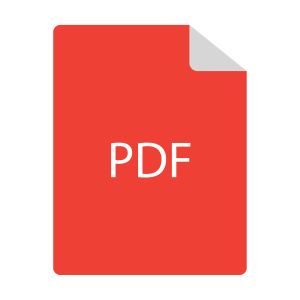 Ali Sarvghad, Sanjay Mehta, Davey Smith, and Nadir Weibel. "Visualizing Completeness Uncertainty to Support Medical Data Exploration and Analysis". Visual Analytics for Health Care Workshop (IEEE VIS`17 companion), 2017.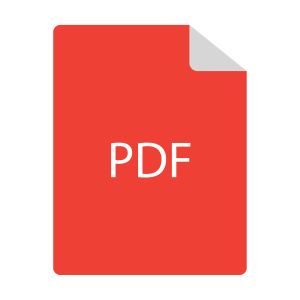 Narges Mahyar, Ali Sarvghad, and Melanie Tory, "Roles of Notes in Co-located Collaborative Visualization", Workshop on Collaborative Visualization on Interactive Surfaces (CoVis 2009), 4 pages, Oct. 2009.