About Us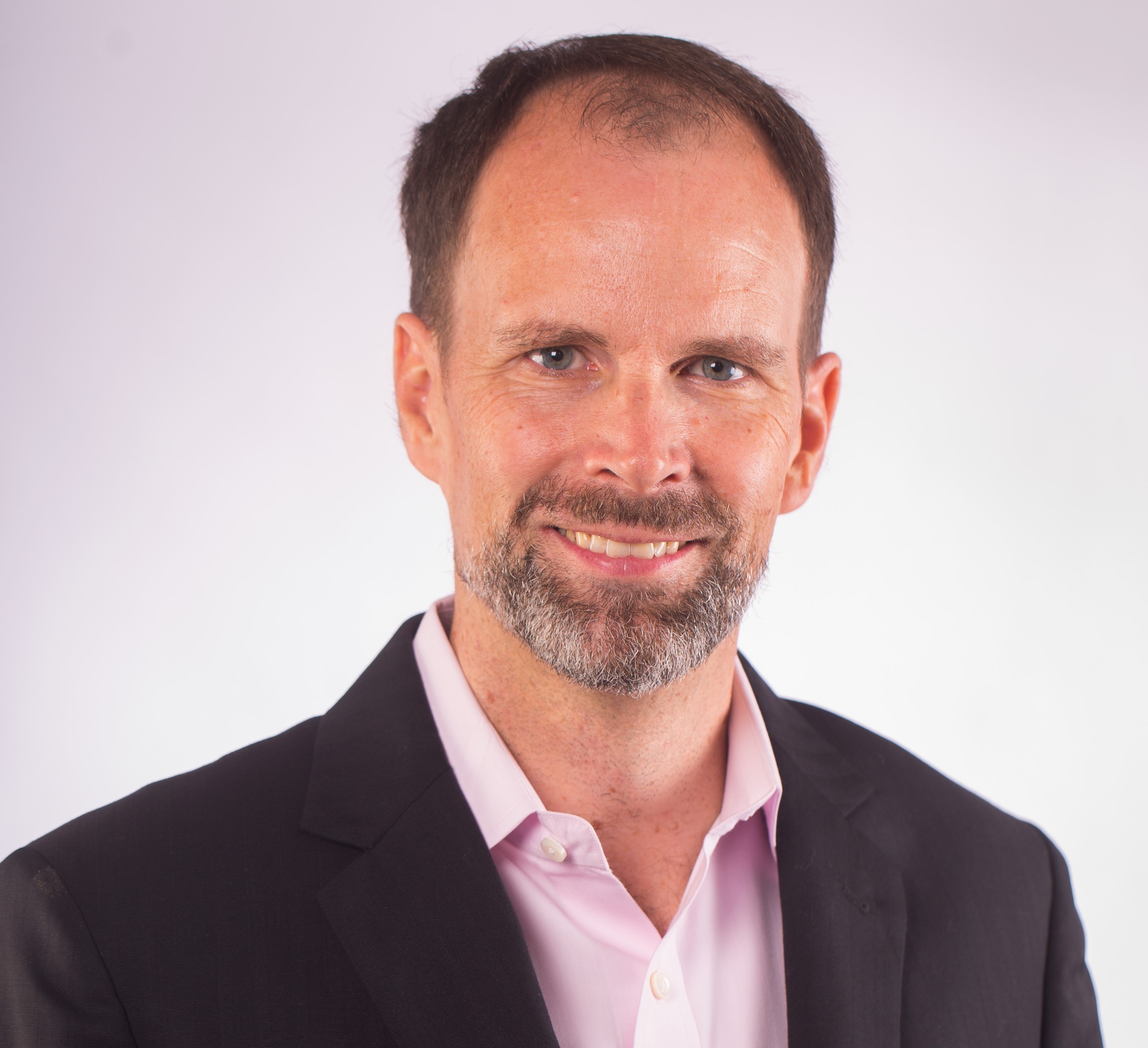 Founded in Fall 2018 as a collaboration between Duncan Irschick (Biology) and the UMass Center for Data Science, the VR/AR Working Group regularly meets to exchange ideas, listen to talks, and build connections around the broad area of development in virtual and augmented reality.  Our group includes strengths in high-end 3D data content creation using a variety of scanning technologies (photogrammetry, laser scanning, drones), as well as use of this content for research into driving safety (Mechanical Engineering), architecture (Architecture), 3D animals (Biology), machine learning algorithms (Computer Science), and more.
How to Join
Our interdisciplinary group is open to all interested individuals both within and outside UMass Amherst, including faculty, students (undergraduate and graduate), postdocs, staff, entrepreneurs, companies, and interested hobbyists in the community. We host a monthly meeting where attendees give talks and demos, and interact and learn from one another. To join our group, you can email the Director Duncan J. Irschick (irschick@bio.umass.edu), or simply subscribe to our email listserv (send an email to: vr-ar-coi-request@cs.umass.edu with the subject line "Subscribe").
Monthly Meeting
Our monthly meetings are held in the Integrated Sciences Building (661 N. Pleasant St), Rm 145
We're taking a break for the summer and will start up again with monthly meetings in the fall.
To be notified of upcoming meetings, join the email group by sending an email to vr-ar-coi-request@cs.umass.edu with the subject line "Subscribe."
View the agendas of past meetings
Follow Us
Members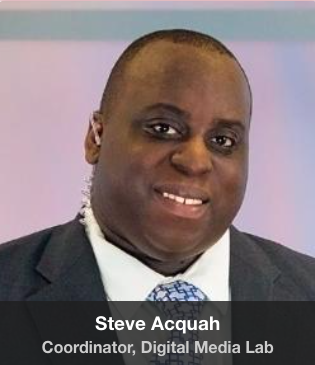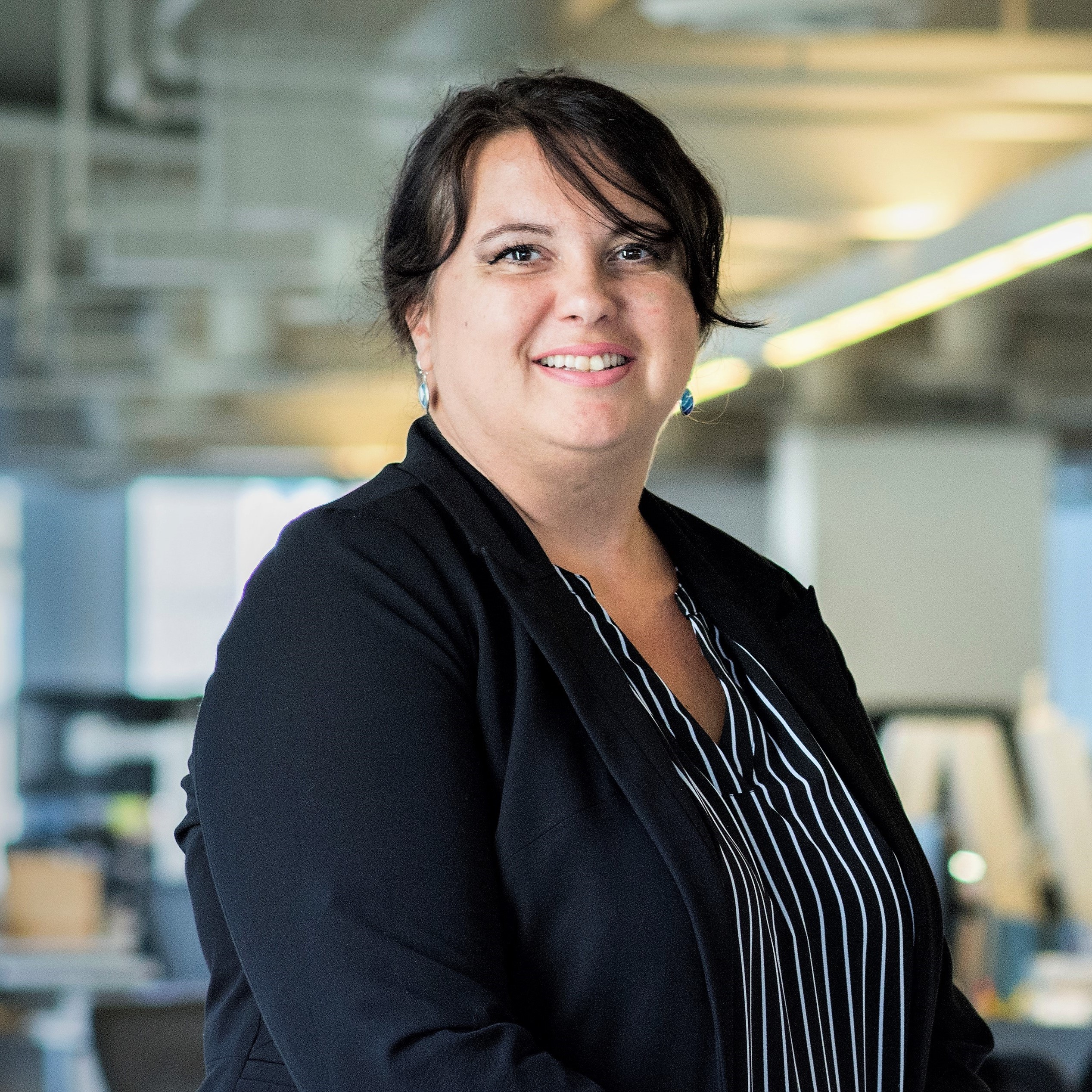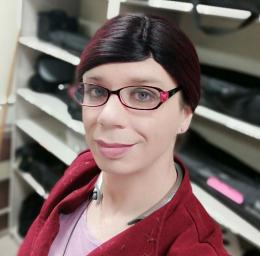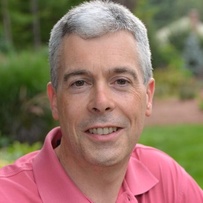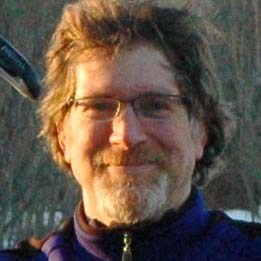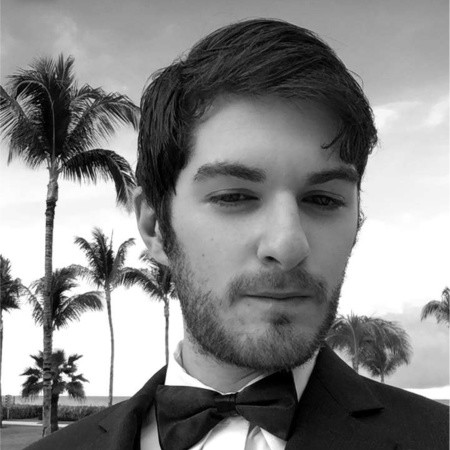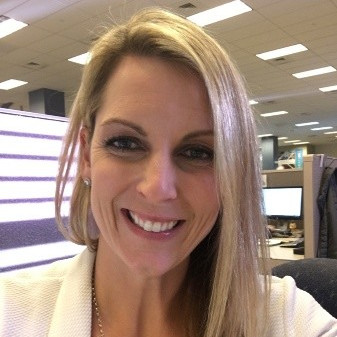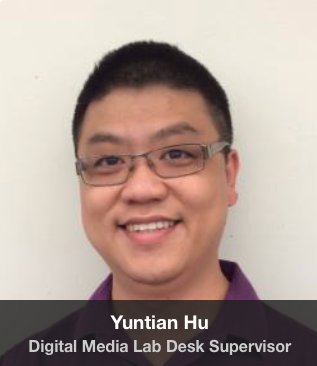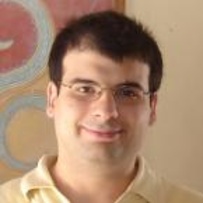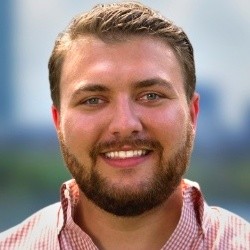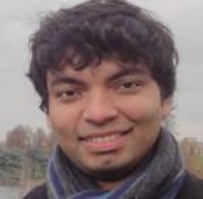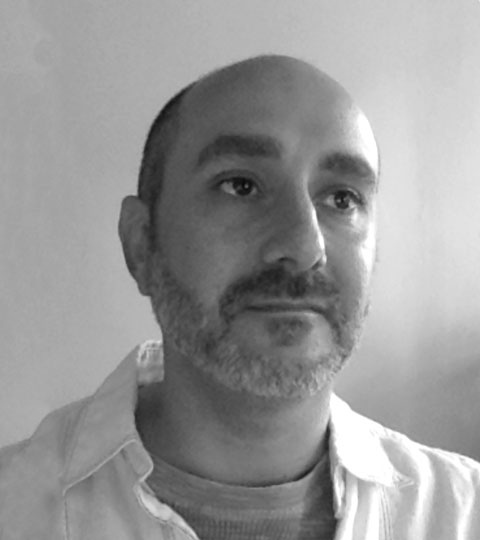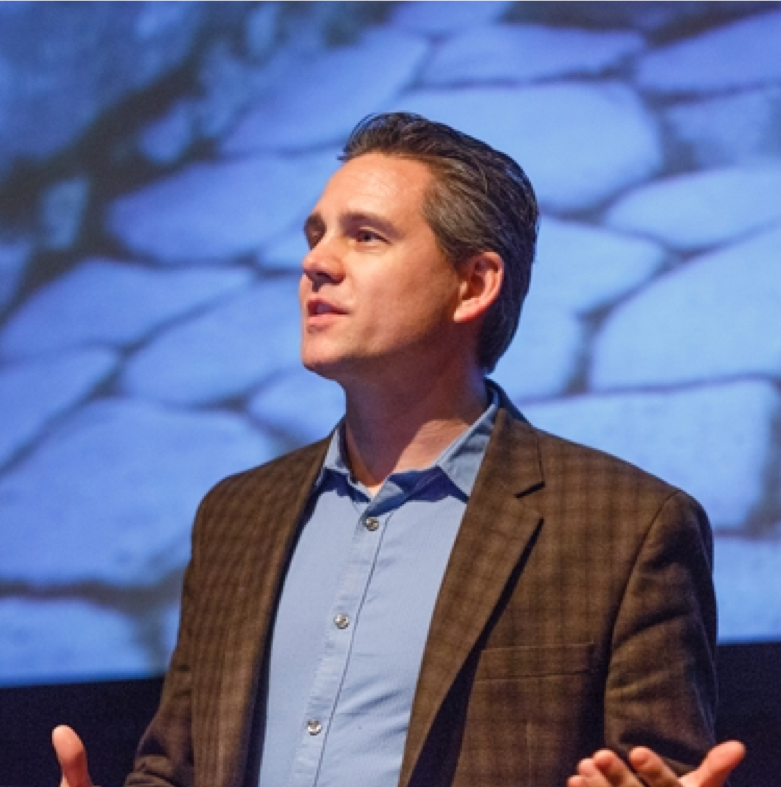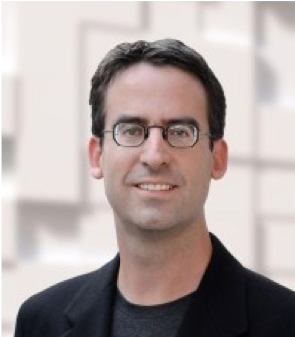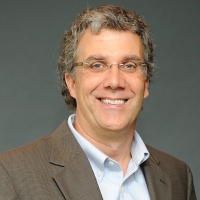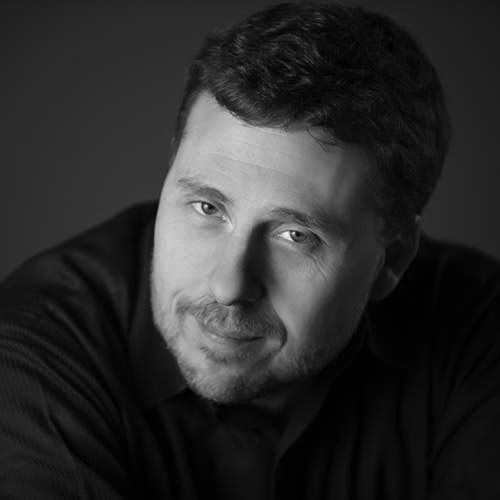 Agendas for Past Events

5/7/19 Monthly Meeting
Thera Alley – Department of Communication, UMASS Amherst
Yuntian Hu – Digital Media Lab, UMASS Amherst
Christopher Fonte, Pioneer Valley VR
Ed Zemba, LinktoVR
4/2/19 Monthly Meeting
Alexander Stepanov; IS Architect with A&F Systems and adjunct faculty with Eco, will talk to us about his work
Charlie Schweik; School of Public Policy, will talk to us about UMASS Air and potential collaborations with our group.
Company spotlight: Kevin Bowles from HP